True to my shoe addict nature, I am a HUGE fan of Christian Louboutin's shoes! They are all so amazingly beautiful, and when you wear them it's like wearing artwork on your feet! In celebration of the designer's 20th anniversary he's created a special capsule collection. They are all amazingly gorgeous but I picked out some of my favorites to show you below. Make sure you visit and 'like' Christian Louboutin's Facebook page to view the entire collection!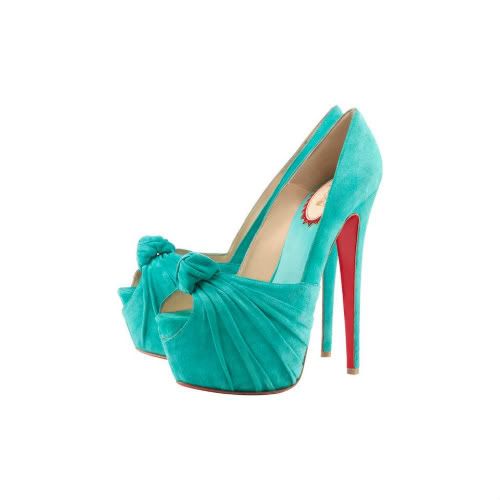 How amazing is this turquoise!?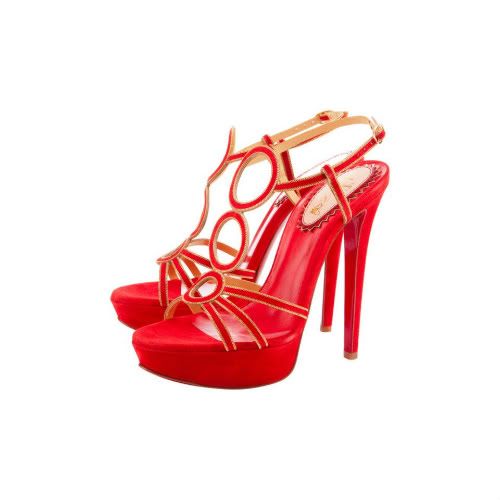 I absolutely love the crystal detailing on these beauties!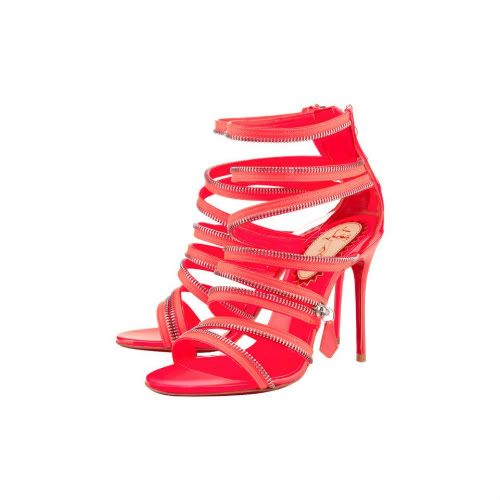 I have several pairs of Loubies already, and word of caution ladies…these shoes were NOT made for walking. Beautiful, yes but not always the comfiest! Sadly all of these are a bit too fancy for me to justifying purchasing right now, but a girl can drool right?
Fashionably yours,
Leslie L.